Undergraduate Researchers 2022-2023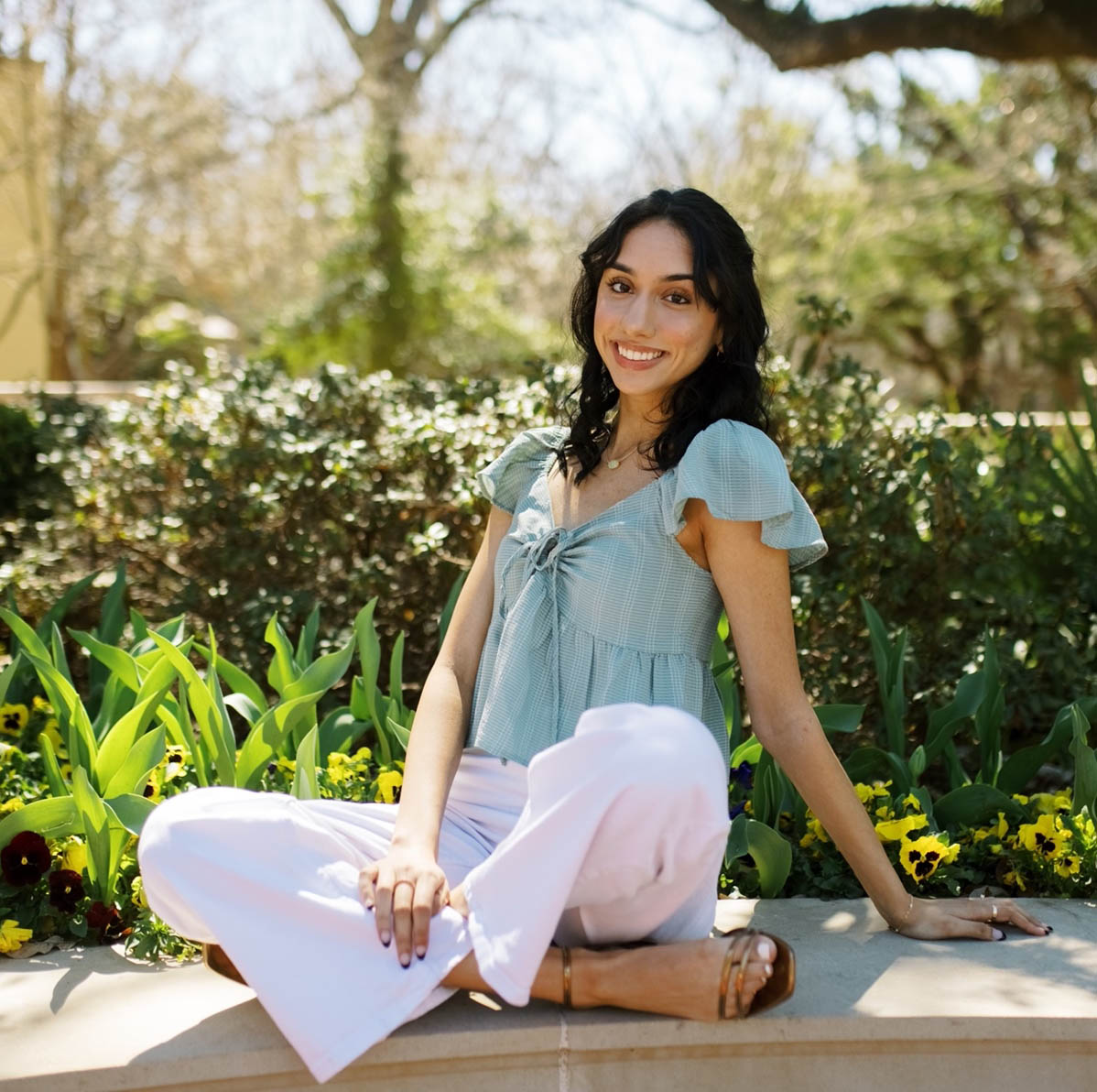 Aria Desai
I am a sophomore in the College of Arts and Sciences, majoring in Psychology and Criminal Justice with a minor in Counseling. My research interests include unveiling why parents and their children have a communication barrier when speaking about certain situations like mental health and what may help to ease the hindrance. In the future, I hope to become a therapist, breaking the stigma surrounding mental health in South Asian communities and bringing light to therapeutic practices like journaling, meditation, therapy, etc.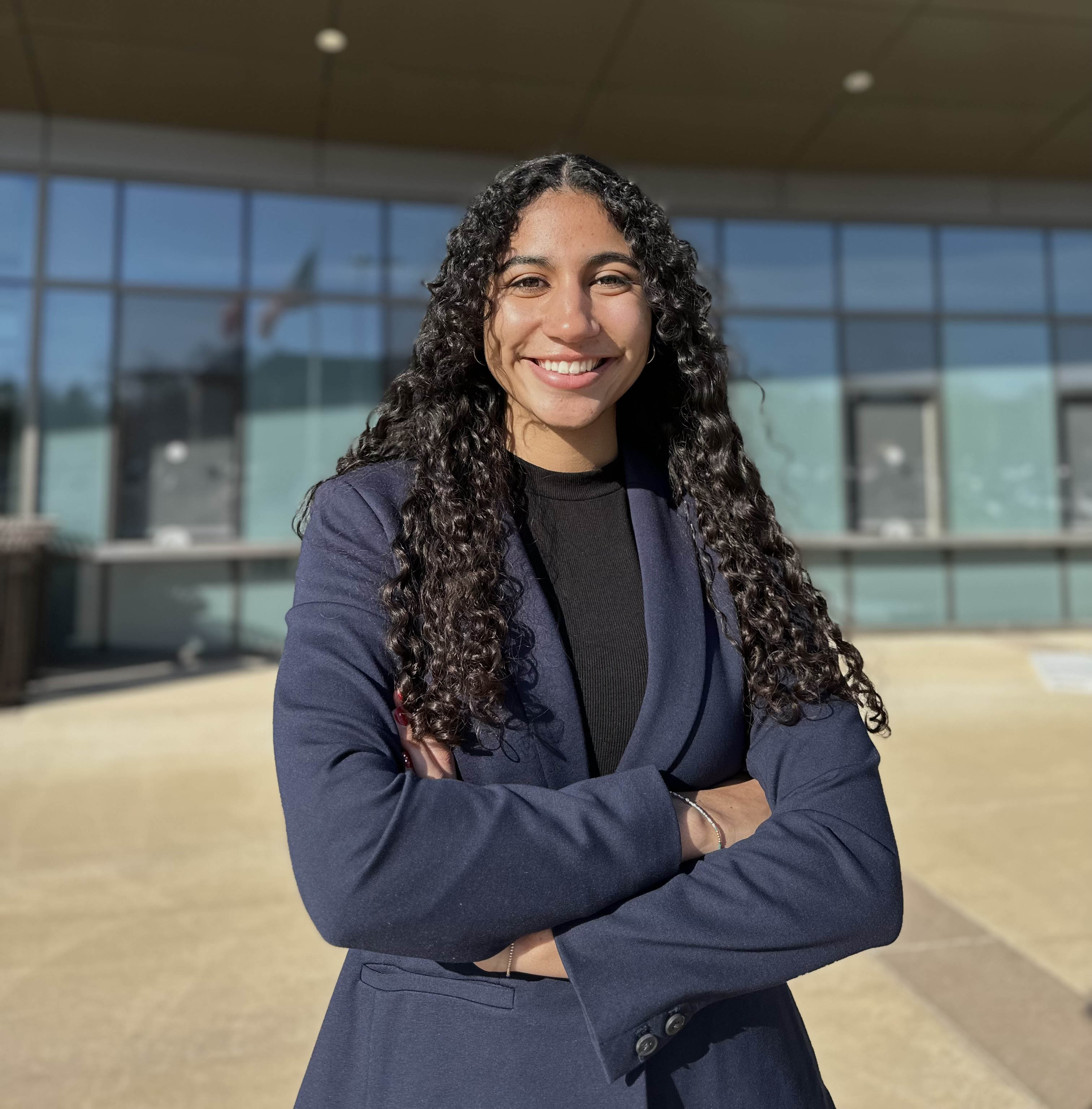 Jahlea Douglas
I am a senior in the School of Education, with a major in Counseling and Student Services and a minor in Human Sexuality. This is my second year working with the Center for Research on Race and Ethnicity and I am interested in exploring relationships and how different experiences affect relationship quality. This year I am excited to work on a project with Dr. James Brooks that will focus on interracial relationships. Aside from CRESS I am a teaching intern through the Student Academic Center where I help undergraduate students gain basic academic and life skills needed to thrive during their time in college. Additionally, I am a co-researcher on a decoding project through IUHS online. Upon graduation I hope to attend graduate school to study counseling psychology. Outside of research, I enjoy reading, spending time outdoors, and being active!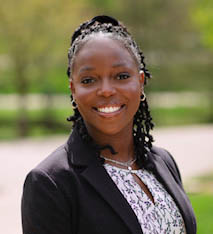 Mofe Koya
I am a junior at the Kelley School of Business, majoring in Public Policy Analysis and Law, Ethics, and Decision Making. This is my third year working with the Center for Research on Race and Ethnicity and I have learned so much about literary and qualitative research. In addition to my role at CRRES, I am part of the Hutton Honors College where I am both a member of the Funding Board and serve as the Director of Marketing. Moreover, I also provide support, professional development skills, and interview preparation to my peers within the Kelley School of Business by working as part of the Undergraduate Career Services Center. In my free time I enjoy watching TV shows or documentaries, listening to true crime podcasts, and spending time with family and friends.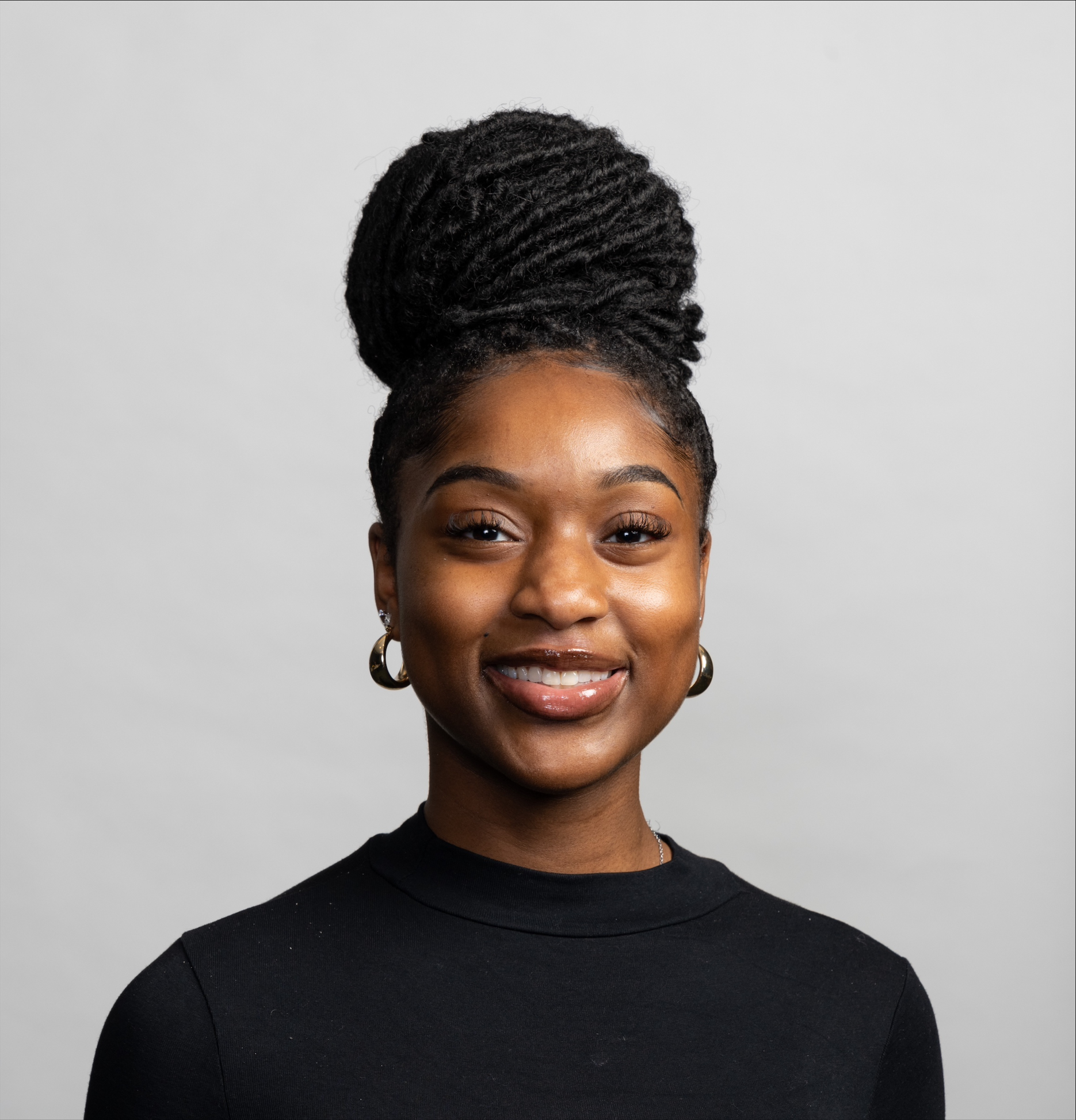 Anna Sarpong
I am a junior in the College of Arts and Science majoring in Neuroscience with a minor in Psychology. This is my first year working with the Center for Research on Race and Ethnicity Society. I have a variety of research interests centered on studying racial injustice and mental health stigma in marginalized communities, socioeconomic disparities in hiring and business institutions overall, as well as influencing factors of social identity/group belonging in corporate America. I creatively approach my interests through various neuropsychological, sociological, and anthropological perspectives. I have major aspirations in pursuing a career that allows me to coach, connect, and empower underrepresented populations and businesses as well as advocate for positive social and medical impact.