Co-Sponsored Events
Find information on events across campus co-sponsored by the Center for Research on Race and Ethnicity in Society (CRRES).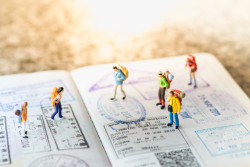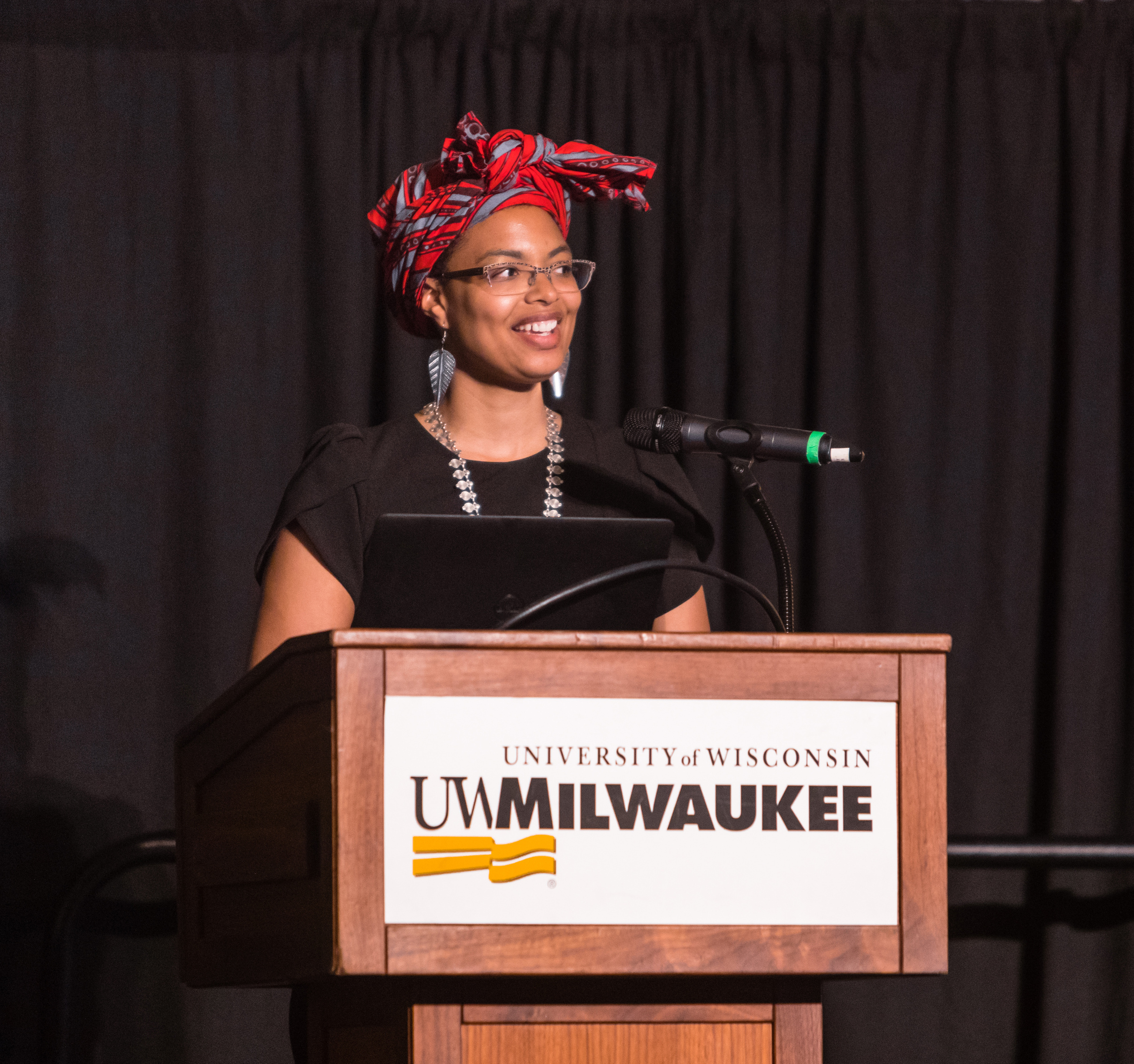 Going Viral: How Social Media has Transformed Disease-Related Conspiracy Theories in southern Africa
with Dr. Anika Wilson
Feb. 26, 2021; 3:30 pm (register to attend)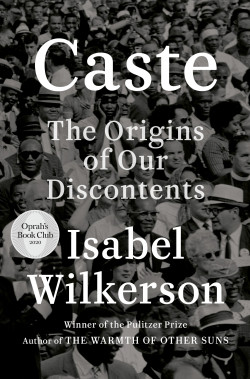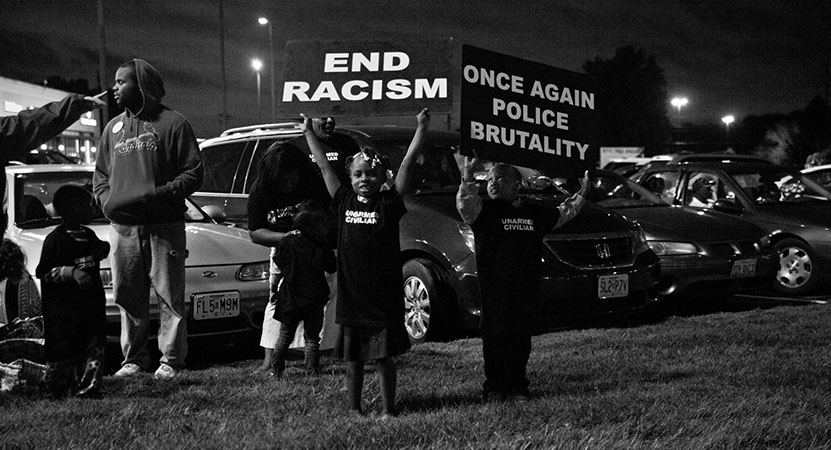 Whose Streets?
Themester 2020: Democracy
Sept. 11, 2020; 7:00-8:30pm
Documentary
Directed by Sabaah Folayan, Damon Davis
This powerful, raw documentary dives into 2014 Ferguson, Missouri in the aftermath of the police shooting of Michael Brown. This documentary combines professional footage, news clips, interviews, and cell phone videos to present the birth of the #BlackLivesMatter movement. Released on the third anniversary of Brown's death, the film has been called "an essential testament to the commitment of activists … told in their own fervent voices" (David Rooney, The Hollywood Reporter). Contains mature content.
Participating in this event are:
Martin Law, graduate student, Department of Anthropology
Freya Thimsen, Assistant Professor, English; Affiliate Assistant Professor, Gender Studies
Rasul Mowatt, Professor, American Studies and Geography
Micol Siegel, Professor, American Studies and History
Abby Ang, graduate student, English
Andrea Sterling, graduate student, African American and African Diaspora Studies
Leah DeRae, Indianapolis Black Lives Matter
You will be able to stream the film at no charge through September 13 to the device of your choosing. Only those registered for the Zoom event will have access to the film.
The screening is sponsored by the College of Arts and Sciences, Center for Research on Race and Ethnicity in Society (CRRES), and IU Cinema.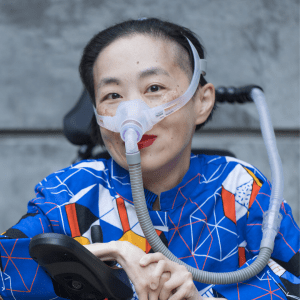 Gather 'round the Table with Alice Wong
**THIS EVENT HAS BEEN CANCELLED**
The Council for Community Accessibility's annual Gather 'round the Table event will feature a discussion with Alice Wong. Alice Wong is an activist, media maker, and Founder and Director of the Disability Visibility Project® (DVP), an online community dedicated to creating, sharing and amplifying disability media and culture. She is the Editor of Disability Visibility: First-Person Stories from the Twenty-first Century, an anthology of essays by disabled people.
In addition to the keynote presentation, there will be two moderated panels, one with community members and one with a contributor to Alice's book. We ask that attendees read two essays from her book to be able to fully engage with the presentations and we are going to provide you with that book for FREE.
Sponsored by: The City of Bloomington, IUB Asian American Studies Program, Race, Migration, and Indigeneity, Center for Research on Race and Ethnicity in Society, IU Arts and Humanities Council, and Stone Belt.
Center for Research on Race and Ethnicity in Society
Schuessler Institute for Social Research
1022 E. 3rd St., Room 209,
Bloomington, IN 47405
812-855-8016
Office Hours: Monday - Friday: 10:00 am – 2:00 pm