Co-Sponsored Events
Find information on events across campus co-sponsored by the Center for Research on Race and Ethnicity in Society (CRRES).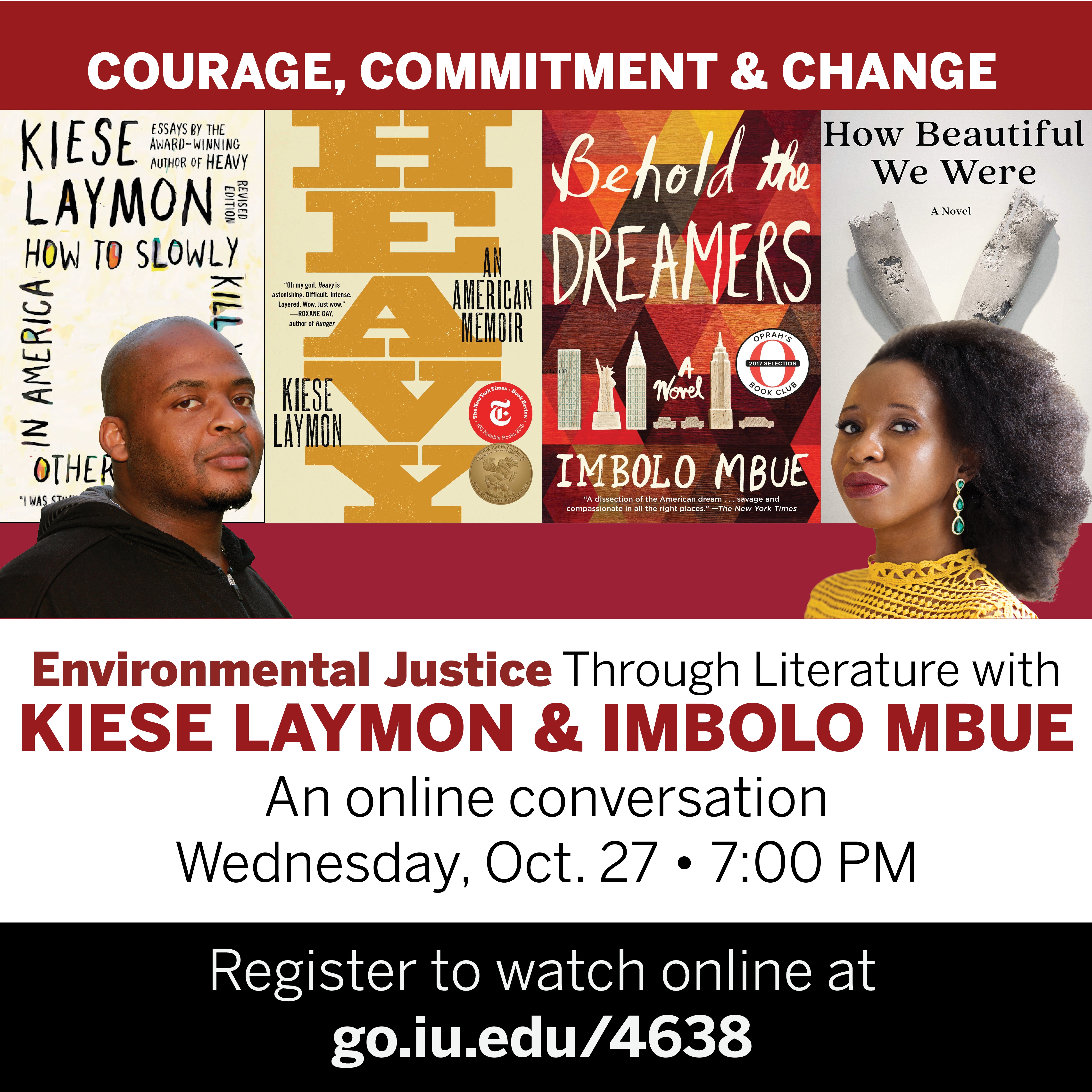 On Race and Reinscription: Writing Enslaved Women into the Early Modern Archive
Presented by The Renaissance Studies Program
Lecture by Jennifer L. Morgan
Thursday, November 4, 2021, 3-5pm
Gayle Karch Cook Center Grand Hall, Maxwell Hall
The lecture will be followed by Q&A and a reception. There will also be a closed workshop with Professor Morgan in the late morning of November 5. Please contact Olimpia Rosenthal (
orosenth@indiana.edu
) for further information.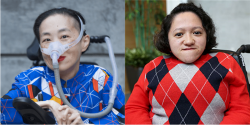 "The Joy of Congee: A Conversation on Food and Activism with Alice Wong and Sandy Ho"

September 30, 2021
7:00-8:00pm on Zoom
Wong and Ho will discuss food, joy, and sustenance in these times, their work as community organizers, and how that sustains them.
This event is co-sponsored by the Asian American Studies Program, the Race, Migration and Indigeneity Program, the College Office of Diversity and Inclusion, Center for Research on Race and Ethnicity in Society, Department of American Studies, Department of Gender Studies, and Department of Sociology.
Center for Research on Race and Ethnicity in Society
Schuessler Institute for Social Research
1022 E. 3rd St., Room 209,
Bloomington, IN 47405
812-855-8016
Office Hours: Monday - Friday: 10:00 am – 2:00 pm