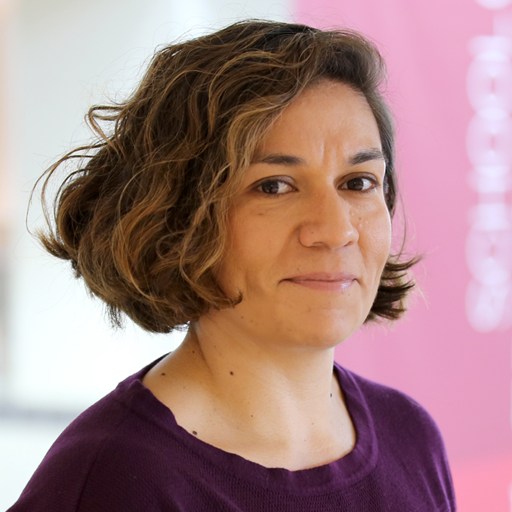 Email:

symartin@indiana.edu

Website:
Department:

Educational Leadership and Policy Studies, Latino Studies Program
Sylvia received her PhD in sociology from the University of Chicago in 2006. She has been an IU faculty member since the Fall of 2006 and has served as the Associate Director for CRRES from 2012 and 2014.
Her past research focused on issues of engagement in school. More specifically, the work examined whether Latino youth were challenged academically in the courses in which they were enrolled and whether students viewed these challenges as positive or negative experiences.
More recently, her work as has explored how Latino adults continue to negotiate their ethnic identity as they experience major life events such as marriage or relocating to new communities. Sylvia is about to start data collection on a project that studies the link between Latino/a ethnic identity and participation at IU's Latino Cultural Center (La Casa).