CRRES Speaker Series Lecture
The Book of Delights: A Conversation
Presented by the Center for Research on Race and Ethnicity in Society
Ross Gay
Department of English
Indiana University
Thursday, September 12, 2019, 4:00pm
Bridgwaters Lounge, Neal Marshall Black Culture Center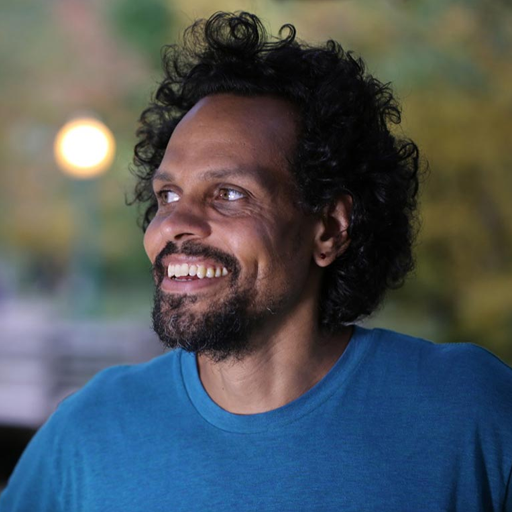 Ross Gay is the author of three books of poetry: Against Which; Bringing the Shovel Down; and Catalog of Unabashed Gratitude, winner of the 2015 National Book Critics Circle Award and the 2016 Kingsley Tufts Poetry Award. Catalog was also a finalist for the 2015 National Book Award in Poetry. He has received fellowships from the Guggenheim Foundation, The Radcliffe Institute, Civitella Ranieri, and Cave Canem, among others.
Join us for a discussion of his newest book, The Book of Delights, a collection of daily essays written over the course of a year on the topic of delight. This conversation will be hosted by Scot Wright, local business owner at The Bike Shop.
After the talk, Dr. Gay will hold a book signing and copies of The Book of Delights will be available for purchase.