Co-Sponsored Events
Find information on events across campus co-sponsored by the Center for Research on Race and Ethnicity in Society (CRRES).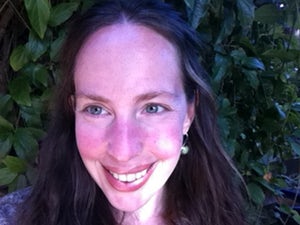 Alison Alkon
"Promoting Diversity and Equity at the Farmers Market: A Food Justice Approach"
March 5, 2020; 5:30pm
I Fell Building
415 W 4th Street
Associate professor of sociology and food studies at University of the Pacific, Alison's research examines how food activists understand and seek to address racial and economic inequalities. She is the author of Black White and Green: Race, Farmers Markets and the Green Economy and co-editor of Cultivating Food Justice, The New Food Activism, and A Recipe for Gentrification.
Co-sponsored by the IU Food Institute and Center for Research on Race and Ethnicity in Society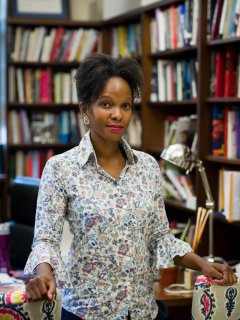 Breathe: A Moderated Discussion with Dr. Imani Perry
November 4, 2019; 3:00-4:30pm
Bridgwaters Lounge, Neal Marshall Black Culture Center
During this session hosted by the Center for Research on Race and Ethnicity in Society (CRRES) and the Center for Law, Society, and Culture, Dr. Imani Perry will read from her latest work, Breathe: A Letter to my Sons. This will be followed by a moderated discussion with Janae Cummings, Director of Communications and Marketing at the Hamilton-Lugar School. The audience will have an opportunity to ask questions at the end.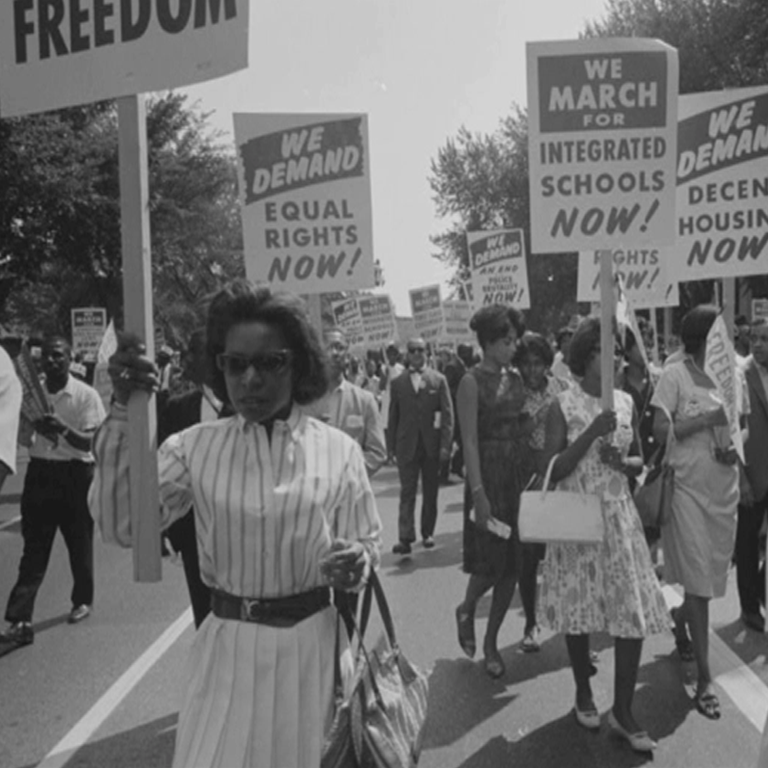 Black Film Center/Archive Film Series
Black Film: Now
Renee Dupree
"Rape Culture and Romance: A Thematic Analysis of Sexual Scripts in New Millennial Comedy Films"
TreaAndrea Russworm
"Le Baadasssss: Melvin Van Peebles and the French New Wave"
Racquel Gates
"Gaming Representation: Race, Gender, and Sexuality in Video Games"
Indiana University Press, 2017
Josslyn Luckett
"Double Negative"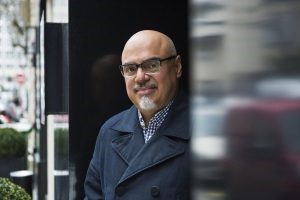 An Evening with Hector Tobar
September 16, 2019; 7:00pm
Neal Marshall Black Culture Center Grand Hall
Pulitzer Prize-winning journalist and author Héctor Tobar will visit IU Bloomington on September 16 for Hispanic Heritage Month. Tobar is the author of four books, including nonfiction works Deep Down Dark: The Untold Stories of 33 Men Buried in a Chilean Mine and the Miracle That Set Them Free (which was made into the film, "The 33," in 2015) and Translation Nation: Defining a New Identity in the Spanish- Speaking United States, and two novels, The Barbarian Nurseries and The Tattooed Soldier. His work has received great acclaim: Deep Down Dark, for example, was a Publisher's Weekly Best Book of the Year and a New York Times Notable Book, as well as a finalist for the National Book Critics Circle Award, while The Barbarian Nurseries received the California Book Award Gold Medal for Fiction and was also a New York Times Notable Book.
 Tobar worked at the Los Angeles Times for almost 20 years, where he formed part of the team that won a Pulitzer for its reporting on the 1992 L.A. riots. He is currently on faculty at UC Irvine, and is also a contributing writer for the New York Times opinion pages, as well as writing for The New Yorker and other publications.
 Tobar's visit is co-sponsored by the College Arts + Humanities Institute, the College of Arts + Sciences Office of Diversity and Inclusion, the Center for the Study of Global Change, the Center for Latin American and Caribbean Studies, the Center for Research on Race and Ethnicity in Society, the Latino Studies Program, the Media School, and the Department of Spanish and Portuguese.
Center for Research on Race and Ethnicity in Society
Schuessler Institute for Social Research
1022 E. 3rd St., Room 209,
Bloomington, IN 47405
812-855-8016
Office Hours: Monday - Friday: 10:00 am – 2:00 pm